OUR INTENDED AUDIENCE
​
While this opportunity will not be a fit for all congregational contexts, we believe there are many communities who can be served by what we hope to experience. We resonate with those who: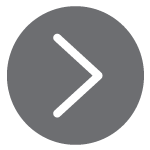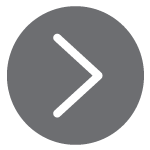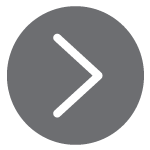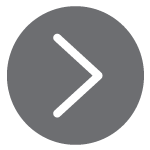 Believe that the gospel communicates the kind of life that we are both created for and yearn for.
​
Believe deeply that the local church is to be a redemptive presence in our communities.
​
Know that discipleship is and can be a fresh way of following Jesus that embraces all of life.
​
Seek a different posture as Christ-followers to our prevailing culture that remains distinct within it, yet is perceived as being for the city.
Ultimately, together we are interested in accelerating God's movement already underway through the church in an effort help the body of Christ flourish in Central Ohio.
​
PARTICIPATION CRITERIA
To best steward the resources entrusted to us and to help us discern participants with us for the beta study group: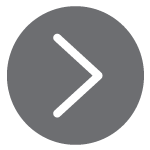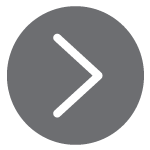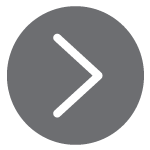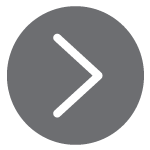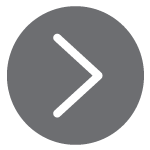 We are inviting people who love Jesus, love their congregations, and who love their community.
​
We are being very intentional about ethnic, denominational, age, size, and geographic diversity.
​
We are aiming for congregations operating at different stages in their awareness of calling, vocation, faith and work, spiritual formation, and collaborative ministry.
​
We are hoping to work with people who will honor a high commitment to growth and application to their particular contexts, participation with all three sessions, and communal visioning for the good of our city.
​
We are trusting God for congregations who will want to collaborate, share best practices, and journey together in this divine conspiracy.