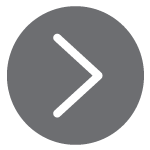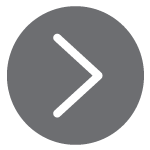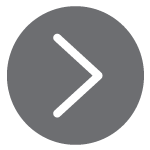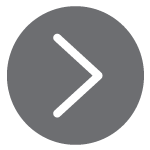 Our availability to create a learning environment that will help you contextually and faithfully form disciples that will seek the common good of our communities.
​
To resource you with great reading, video resources, discussions on topics that will help your church and your people be formed into their vocation(s).
​
To do our best to put before you great examples of people, congregations, and enterprises who are flourishing their communities.
​
To share liberally with you the kinds of resources that will help you thrive as a church; ideas, examples, funding, events, networks, etc.
Commit to engage the resources in ways that will be helpful to you.
Let's agree to get the most of what we are being offered to be better equipped to love our city to life.