We understand three key elements to be necessary in forming the church in ways that are seeking and faithfully working toward the common good of our world. Such congregations: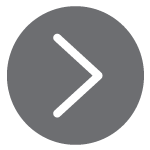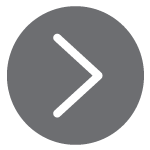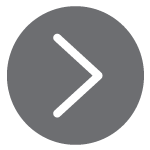 Have a growing understanding of the comprehensive scope of the God's mission in the world (the renewal of all things)
​
Embrace the biblical vision of vocation, wherein God gifts and calls His people into other-centered service
​
Implement effective discipleship practices that form congregants' hearts and minds for authentic, powerful, and glad participant in the missio Dei.
Consequently, we will:
1. Inform participating congregations with a sense of Mission that: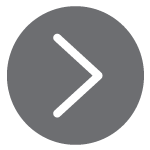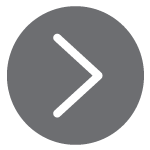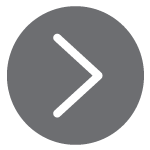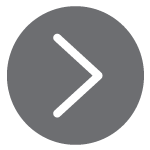 Is conversant with an economic/stewardship lens, giving a more helpful picture of how to help the least among us; one that is informed by economic realities;
​
Embraces the image of God in all people, including their innate calling to create and produce in service of others;
​
Anticipates the renewal, redemption and restoration of all things, not just the rescuing of souls; and
​
Is shaped by the narrative of God's work in history as recorded in scripture.
2. Teach a robust understanding of Vocation and Calling: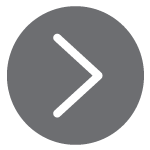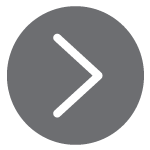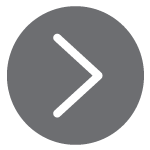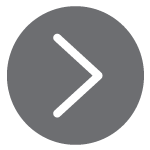 That embraces people's gifts, passions, training, and resources to be employed in the specific places of God's mission into which He is calling them;
​
Which is increasingly free of the debilitating dualism that elevates the sacred while devaluing the ordinary and everyday;
​
That sacralizes ordinary work whether in the marketplace, the community or the home; and
​
Informs parishioners of ways they can steward their lives in fresh new avenues of service that contribute to the shalom of their cities.
3. Reframe or recover a Discipleship that:​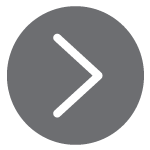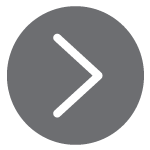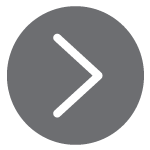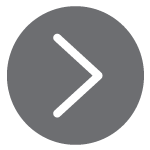 Transforms the inner life and character of people so that they are willing to live into their callings to flourish the world;
​
Motivates people into kingdom service because of the gospel of grace rather than religious performance;
​
Embraces spiritual practices as a means to cultivate and increasingly reflect the imago Dei; and
​
Places a high value on hearing/listening for God's voice to foster the kind of reliance and response to Him for which we were created.
These efforts mean that a growing collaborative network of congregations who are clear on mission and strategy and rooted in one place will be established. This network has the potential to implement significant new initiatives that draw on the unique strengths of multiple congregations, for advancing the common good.