The central outcome of this initiative will be the development of a customized "Vocation Infusion Plan" composed by each congregation's team. This plan will identify new initiative(s) that leaders will commit to implement so as to infuse their learning into their congregations.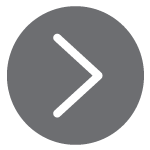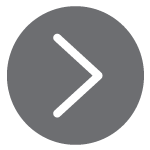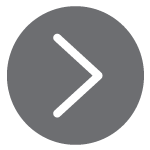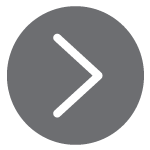 Expand and/or enhance preaching and teaching that integrates an understanding of vocation, faith, work, and whole-life stewardship;
​
Place meaningful emphasis on vocational stewardship in adult education programs, youth ministries and worship services;
​
Strengthen congregants' participation in God's mission of cultural and community renewal; and
​
Launch new (or re-engineered) initiatives that flourish their neighborhoods, our city, and our world, which are based on sound economic understanding.